Testimonials
Read what our customers have to say about us and our services.

Tayview Caravan Park
"Our confidence in getting what we were promised was at an all-time low-we are not experts in Wi-Fi after all.  The team at Rapier however, have delivered exactly what they said they would and our trust in specialist suppliers, such as them has been restored."
Steven Paterson
Tayview Caravan Park

Dundee City Council
"We continually look at ways to enhance our systems and provide a high level of service to our customers and the citizens of Dundee. Investing in our wireless broadband network is an essential part of this process.
Cambium Networks and Rapier Systems have provided a cost effective solution that meets our current needs, while providing a scalable platform for the future."
Graeme Quinn
IT Network Manager, Dundee City Council

Deer Park Golf and Country Club
"We have seen a 24% leap in sales and I believe this may be due in part to the excellent Wi-Fi facility. Rapier really know what they are doing when it comes to Wi-Fi. The installation was very smooth and we did not experience any interruption to our day to day operations."
Stuart Cruickshank
General Manager, Deer Park Golf and Country Club.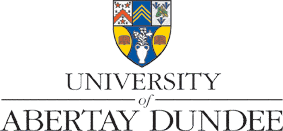 Dundee Abertay University
"Siklu offers a very good value; it is currently a cost-effective solution for our institution."
Moriamo Oduyemi
Senior Information Manager, Dundee Abertay University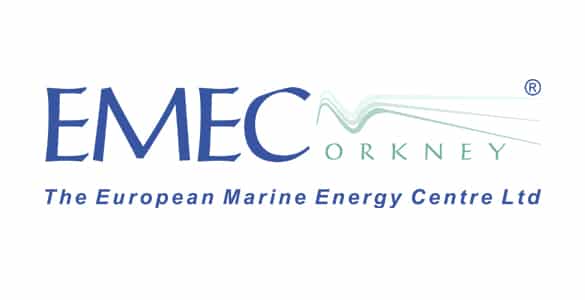 European Marine Energy Centre
"Getting reliable real-time information from these devices was very important to us and our clients and the solution designed and installed by Rapier Systems allows us to get it."
Graham Bleakley Tech IOSH
Operations Manager, European Marine Energy Centre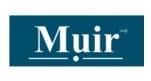 Muir Group PLC
"Rapier delivered a reliable and very cost effective alternative to leased fibre circuits. They also provide tangible value in the way they support the solution – all very necessary for our business and our customers."
Sharon McDade
IT Manager, Muir Group PLC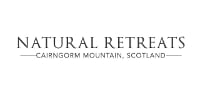 Cairngorm Mountain Ltd
"This increase in access and capacity is a major boost for the Cairngorms, both for visitors and local businesses alike. Rapier has delivered everything on time and in budget and we are delighted with the result."
Paul Nixon
Customer Services Manager, Cairngorm Mountain Ltd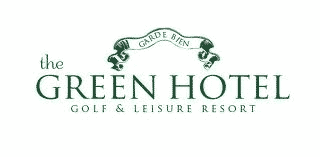 Green & Windlestrae Hotel & Leisure Resort
"Like any good hotel, we want to provide our guests with an experience that will make them want to return. Our existing Wi-Fi only brought us complaints, so engaging Rapier Systems, with their guarantee of coverage and performance, meant no pain or risk for us and the right service for our guests."
Steve Ireland
Group General Manager, Green & Windlestrae Hotel & Leisure Resort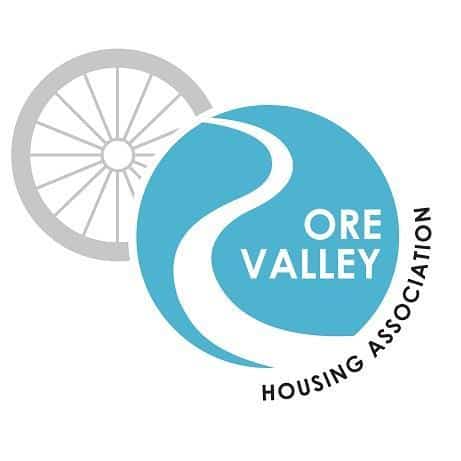 Ore Valley Housing Association
"An easy to use system that met the objectives set is exactly what we got. Little doubt our demands will grow, but knowing the solution provided will cope is reassuring."
Nicholas Clark
Business Development Manager, Ore Valley Housing Association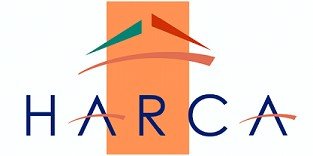 Ore Valley Business Centre
"Providing Wi-Fi to all tenant businesses and guests in as pain-free a manner as possible was undoubtedly made easier through the skill and understanding shown by Rapier Systems."
Vicky Murdoch
Business Development Assistant, Ore Valley Business Centre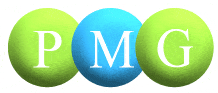 Pulborough Medical Group
"Rapier offered Pulborough Medical Group a 1st class service. We really appreciated this extremely helpful positive attitude and thorough work of the engineers."
Liz Coulthard
Practice Executive Manager, Pulborough Medical Group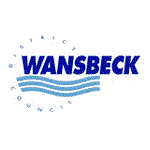 Wansbeck District Council
"Rapier Systems have increased our network capacity, saved us money on telephone bills, and built us a converged network for voice, data, video or whatever arrives next…without digging up a thing. We're delighted with their service."
John Kelly
IT Director, Wansbeck District Council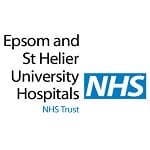 St Helier NHS Trust
"Our requirement for a Trust wide, secure Wi-Fi network that would be fit for purpose for years to come has been designed and planned across all estate buildings by Rapier. The forward thinking approach has allowed the system to be implemented and configured in the critical area's from day one and allowing for future deployment of AP's in the designated areas when we are ready."
Malcolm Flier
Head of IT, St Helier NHS Trust, Surrey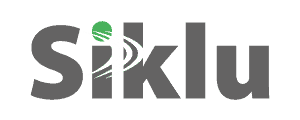 Siklu
"Siklu are delighted to announce Rapier Systems as Scotland's first Premier Partner. The accreditation is in recognition of their commitment to delivering best in class wireless connectivity, investment in engineering resource and the ability to supply and deploy Siklu directly from stock. 'Rapier Systems have been at the forefront of wireless and their portfolio of Siklu solutions is second to none. It comes as no surprise that they are the first Scottish partner to gain this certification."
Zeev Farkash,VP Global Sales,
Siklu.